Smart Solutions
for industry 4.0
SHYFTinc is an influential and innovative technology company. Our mission is to distribute, develop, and integrate leading-edge solutions that transforms how you work. We deliver established and emerging automation and software products and services that make applications safer, more productive, and more profitable.
SHYFTinc addresses real pain points and perceived obstacles that make executives reluctant to integrate new systems and technologies. Our team is made up of innovative engineers, automation and IT integration specialists, product developers, and designers who work closely with clients to help them achieve and exceed their goals.

At SHYFTinc, we value the importance of creating strategic partnerships with companies who are advancing to industry 4.0 technologies. By partnering with these companies we can provide leading-edge solutions that make the mining process safer, more productive, and more profitable.

The success of SHYFTinc and our clients stems from our industry-leading employees. Open communication and engagement is important in creating an inclusive environment. We are dedicated to their success and happiness in both their professional and personal lives by providing competitive and comprehensive programs and benefits.

We are committed to giving back to the communities in which we work. We proudly engage and support meaningful causes, projects, foundations, and initiatives. We also partner with local educational institutions to provide hands-on learning opportunities to students to prepare them for the workforce.
We integrate leading-edge technological solutions that significantly SHYFT companies to industry 4.0 processes To create a world where all mines are safer, more predictable and more profitable.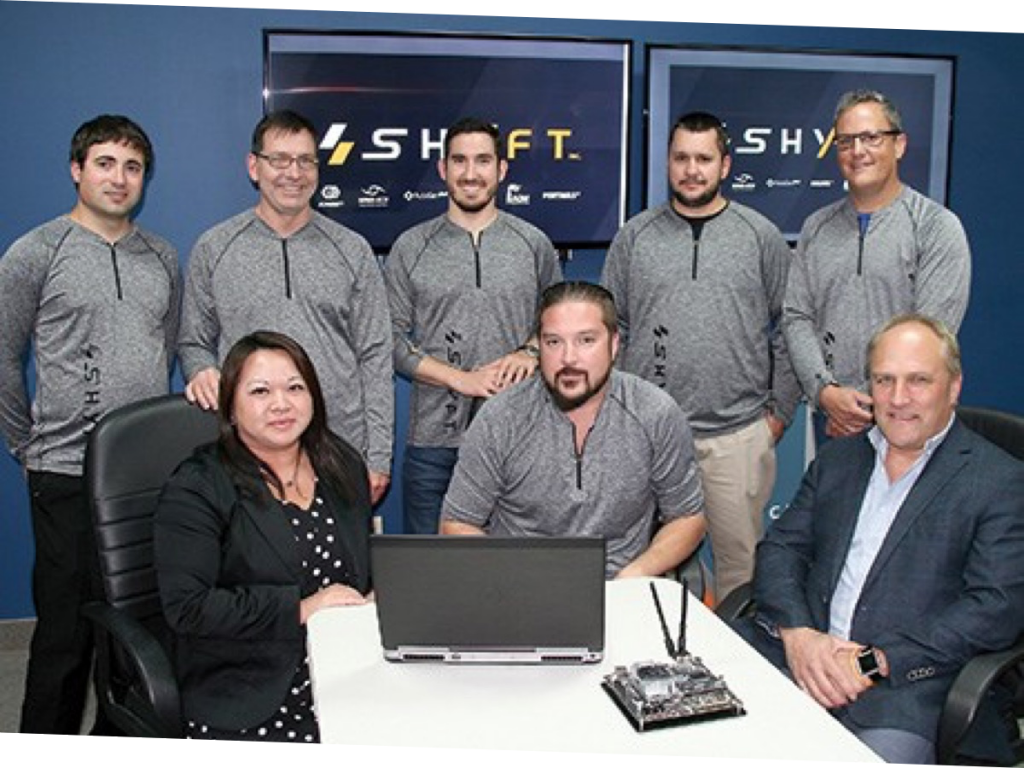 We launched in May 2018 backed by our rich heritage in the mining sector. CEO Marc Boudreau is also a co-founder of the Sudbury-based engineering firm, BESTECH.
SHYFTinc supports the growing demand for successful integrated digital solutions, many of which were developed by BESTECH.